Challenges
Quarantine measures and lockdowns throughout Europe have caused a rearrangement in the usual food supply networks. The value of using, supporting and promoting locally produced supplies and foods – as well as short food supply chains that link producers directly with consumers – has become apparent. In order to further reinforce local food supply networks, we are looking for visionary teams that can provide solutions in the domains of:
Connecting local producers directly with consumers
Projecting demand and priority of local goods
Community-based supply chains
Solutions for surplus food distribution
Food production is a wasteful process, during which between 20-40% of food is lost. Thus, utilizing the by-products and side-streams of these processes to produce value adding products is essential in our collective pursuits of sustainable environments and circular economies. The ongoing COVID-19 crisis has returned food production side-stream utilization into the spotlight. We are on the lookout for smart and easy to implement solutions that help with:
Side-stream value discovery
Aggregating by-products
Monetizing side-streams
Side-stream recycling or utilization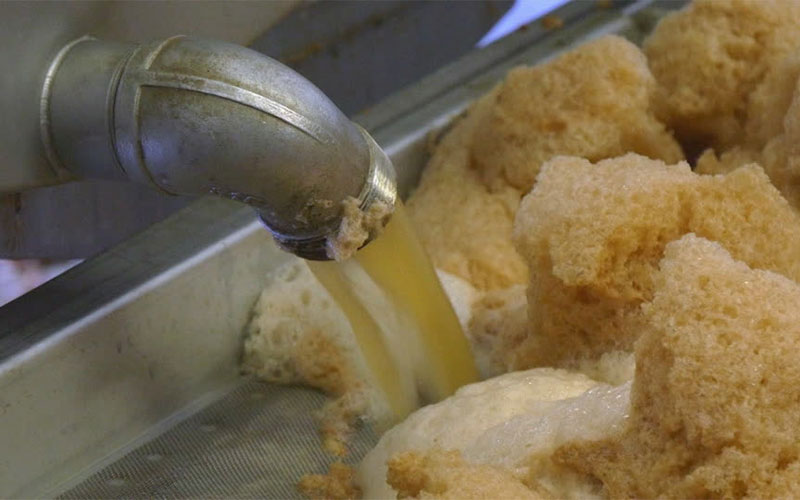 Austria Food Cluster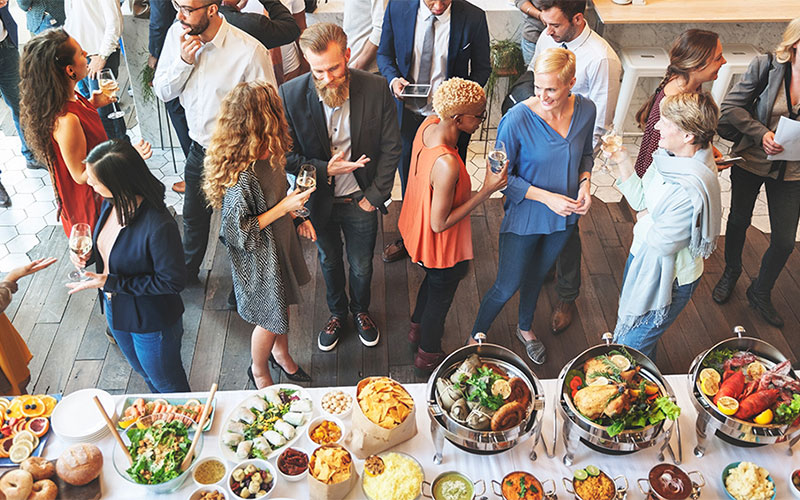 Latvia Saulrieta koncerti (Sunset Concerts)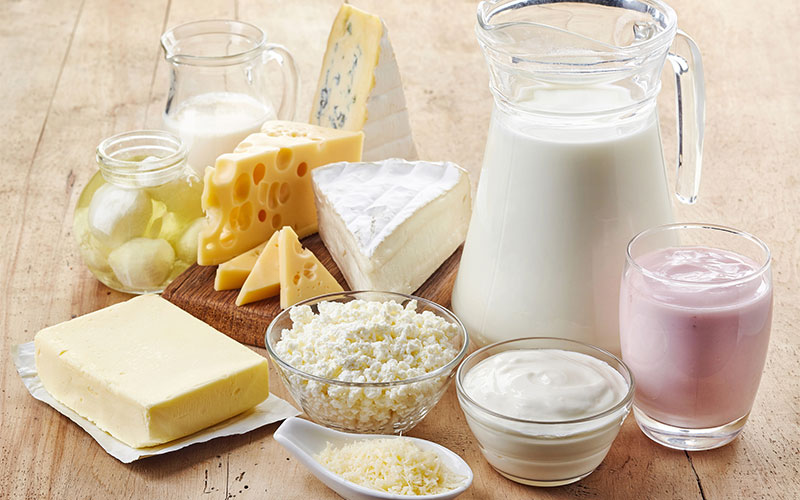 Lithuania Žemaitijos pienas
The COVID-19 related disturbances in our food supply networks and consumption patters has caused significant food waste, as well as led to major financial losses for food manufacturers, distributors and retailers. Packaging is one of the key factors at the center of all of this. We welcome all innovative solutions for food packaging that address such issues as:
Consumer-oriented traceability solutions
Digital technology-infused packaging
Lowering the environmental footprint of packages
Biodegradable and recycled packaging
On-line retail and food product or meal deliveries to the consumers' doorstep have skyrocketed throughout Europe and the World. And the end of this surge in no where in sight. Yet alternative retail channels and the so called "last mile delivery" remain relatively open fields for novel and efficiency-increasing solutions. We are welcoming teams that offer solutions related to:
Solving increasing demand for last mile delivery
Controlling and monitoring conditions of last mile delivery
Environmental footprint of last mile delivery
Simplifying retail for food producers
We would like to kindly inform you that the registration period to HACK AgriFood'20 online virtual hackathon has ended. We'll keep you updated as there might be a local hackathon just around the corner
Why is it worth to participate?
---
For business
Experienced international teams will pitch targeted solutions and demonstrate MVPs developed for your personal challenges
You will be able to track the progress and interact with teams and their supporting mentors during on-line sessions and webinars
You will gain visibility among AgriFood innovators, key stakeholders, sector clusters and Digital Innovation Hubs throughout Europe
---
For teams
The best teams will get valuable prizes
You will be able to sell your idea to an AgriFood sector company
You will gain visibility among AgriFood innovators, key stakeholders, sector clusters and Digital Innovation Hubs throughout Europe
Newsletter
Thank you! You have successfully subscribed to our newsletter.
Error! Invalid e-mail address.
Address
Mokslininku st. 2A, Vilnius, Lithuania