About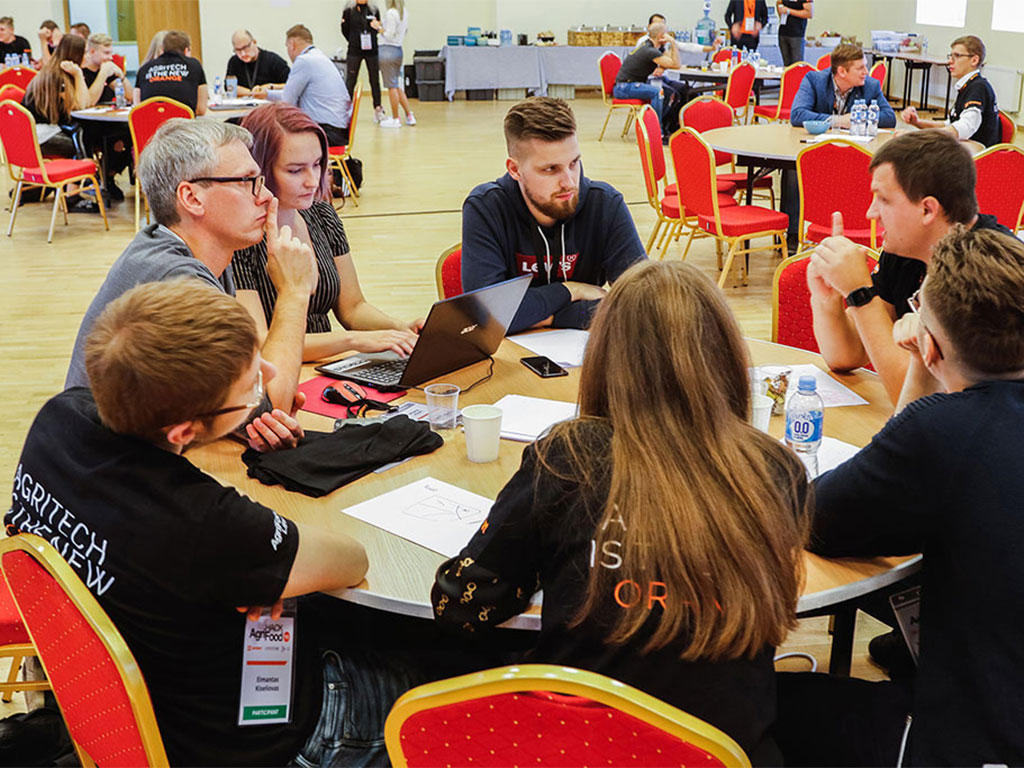 HACK AgriFood'20 – the online hackathon for change makers
COVID-19 and the crisis that follows it has caused major disruptions throughout our lives, including the way we grow, produce, consume and value our food. New problems have emerged within a backdrop of ongoing issues, all of which are hungry for fresh ideas, creative problem solving skills and your resolve to make our food systems more resilient, efficient and sustainable.
Bring more certainty into our uncertain times.
Join us in HACK AgriFood'20 – the online hackathon for AgriFood change makers from Lithuania and beyond.
Participate in two days of online action from the comfort of your home;
Gain mentorship and guidance from experts at the top of their fields;
Win one of main 3 prizes with €3500 in the prize fund;
Pitch your idea during the international AgriFood Forum 2020.
We would like to kindly inform you that the registration period to HACK AgriFood'20 Regional virtual hackathon has ended.
Challenges
Artificial Intelligence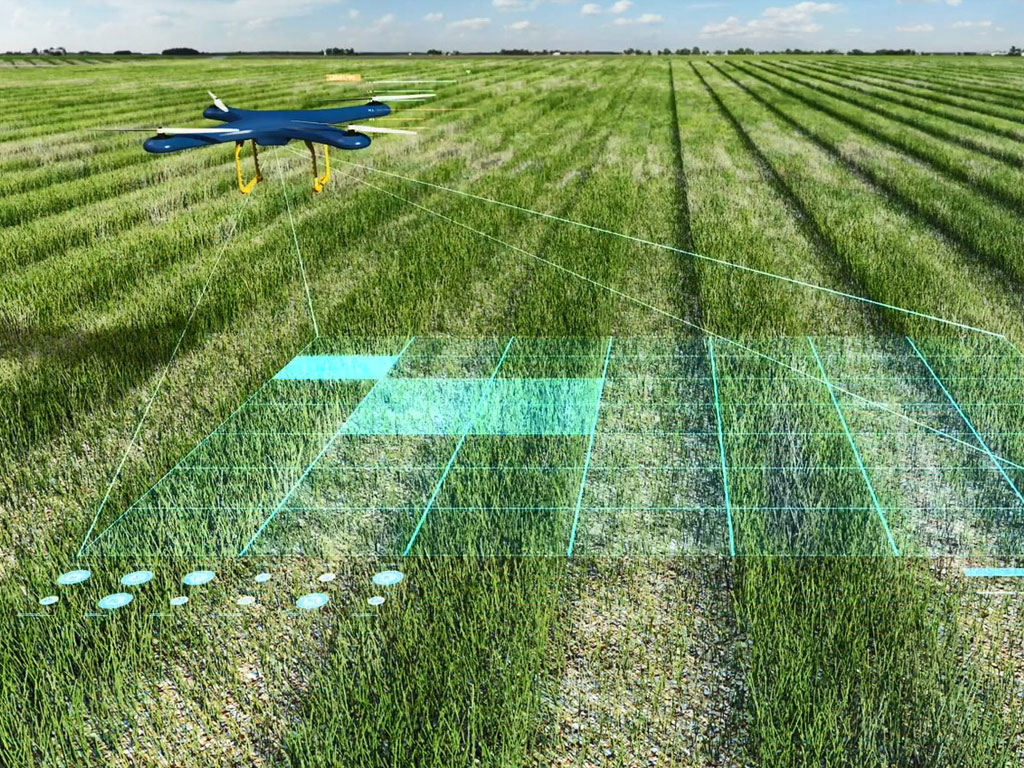 AI solutions in the field of agri-food
Artificial Intelligence technologies are already having significant impacts throughout our societies and economies. Solutions based on AI are also slowly creeping into the agrifood sector, making it more efficient, sustainable and able to produce healthy food. We would like to hear your novel ideas on how we can utilize AI to contribute towards the betterment of our food systems.
Fighting food loss and food waste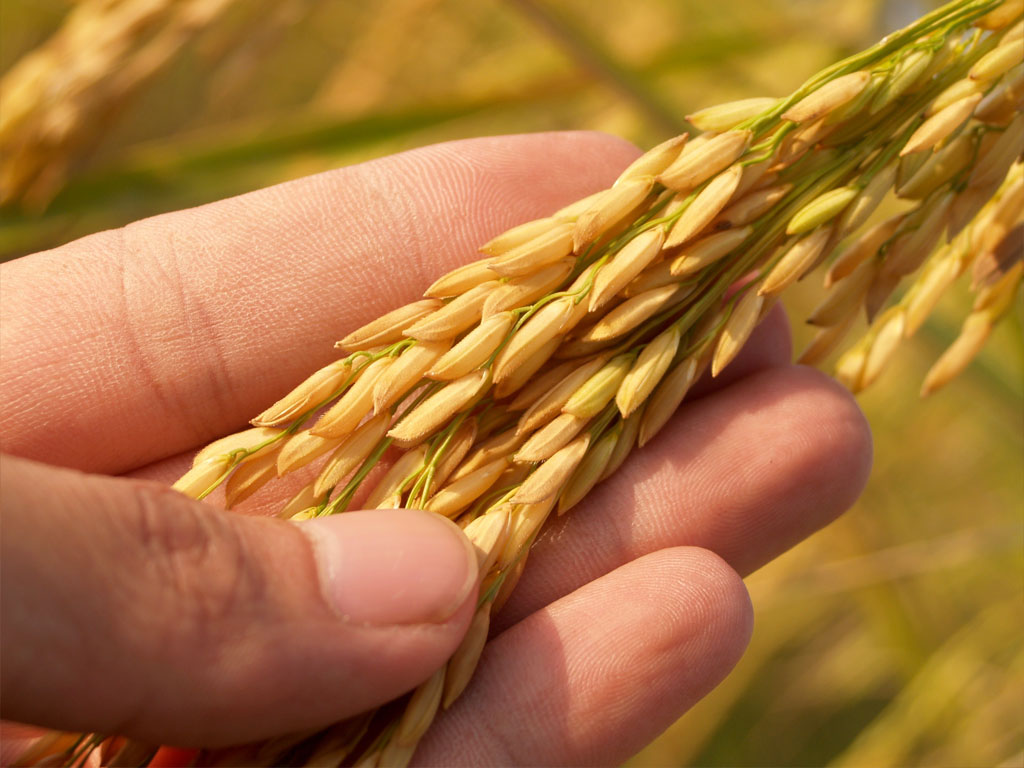 Evaluating pre-harvest food loss
Much of our food is lost even before beginning its journey towards our tables. Yet, we are struggling to understand exactly how much. Bring forth your ideas on how we can evaluate potential food loss even before harvesting begins.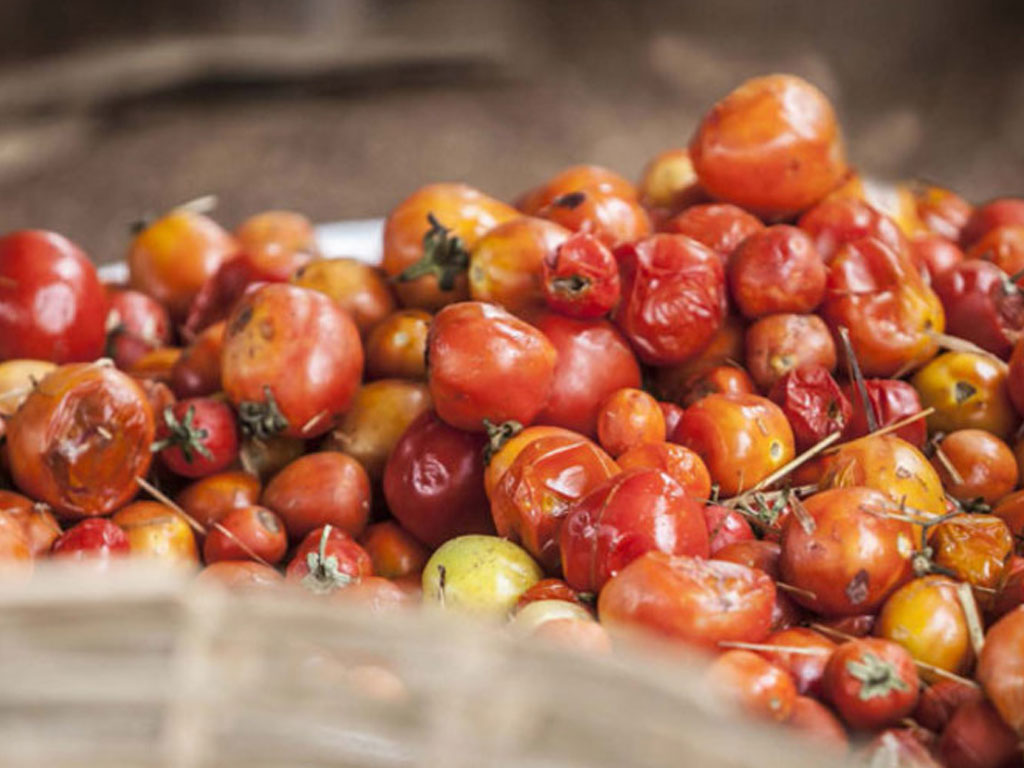 Reducing post-harvest food loss
Inadequate storage or handling can cause already harvested and consumption-ready produce to go bad, even before leaving the farm. Reducing these losses is a constant struggle and any innovations in the domain would provide important steps towards making our food systems more efficient and sustainable.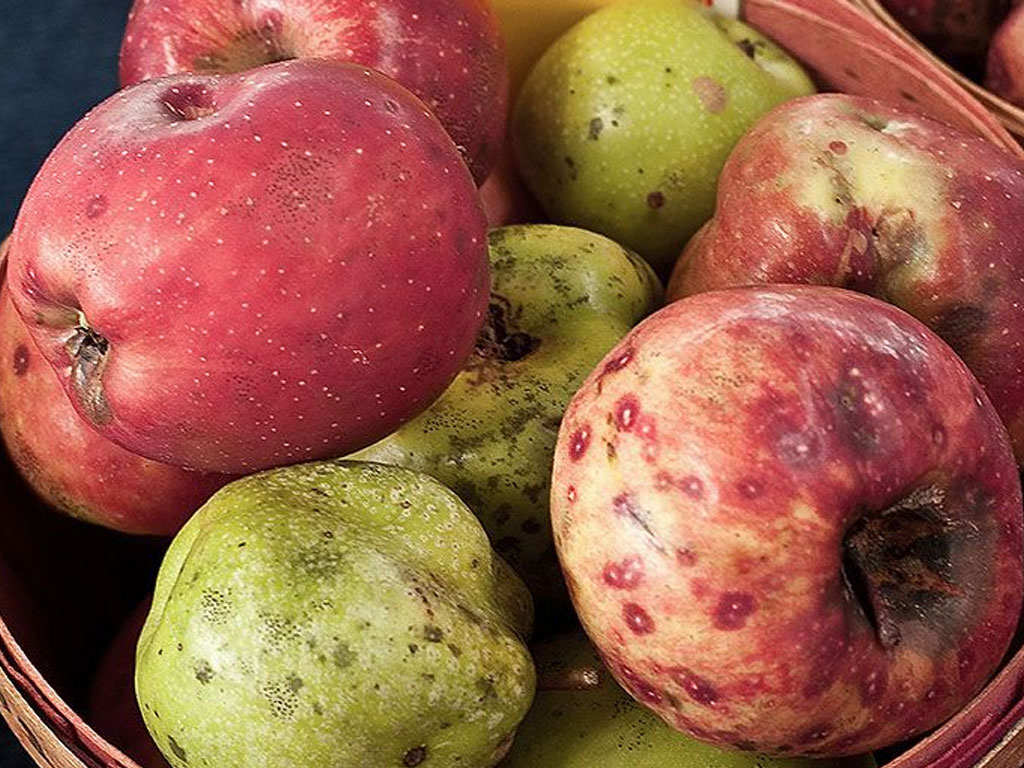 Valorizing produce that does not meet "cosmetic standards"
Would you buy an ugly looking fruit? Probably not. That's why many agricultural products are discarded due to lack of appeal for the eye of the consumer. Beautiful or not, all food is valuable and we are on the lookout for solutions that bring value to the substandard.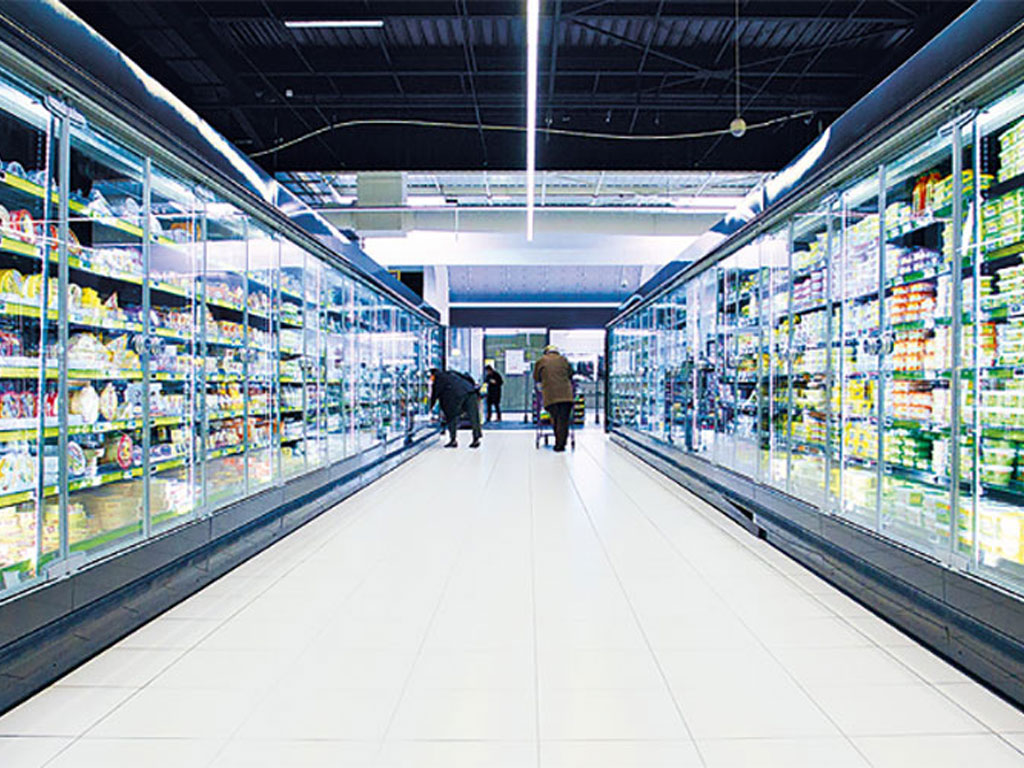 Package-based product shelf life estimation
Food safety is one of the key concerns for consumers worldwide and selling of products already unsuitable for consumption is a major business, legal and public image risk. Product shelf life is influenced by many factors, however there are limited means of re-evaluating it. Besides such solutions as RFID and Data Loggers, we are on the lookout for solutions that offer product shelf life estimation based on the changing characteristics of its packaging, such as coloring, temperature, oxidation, etc.
Crisis-averse horticulture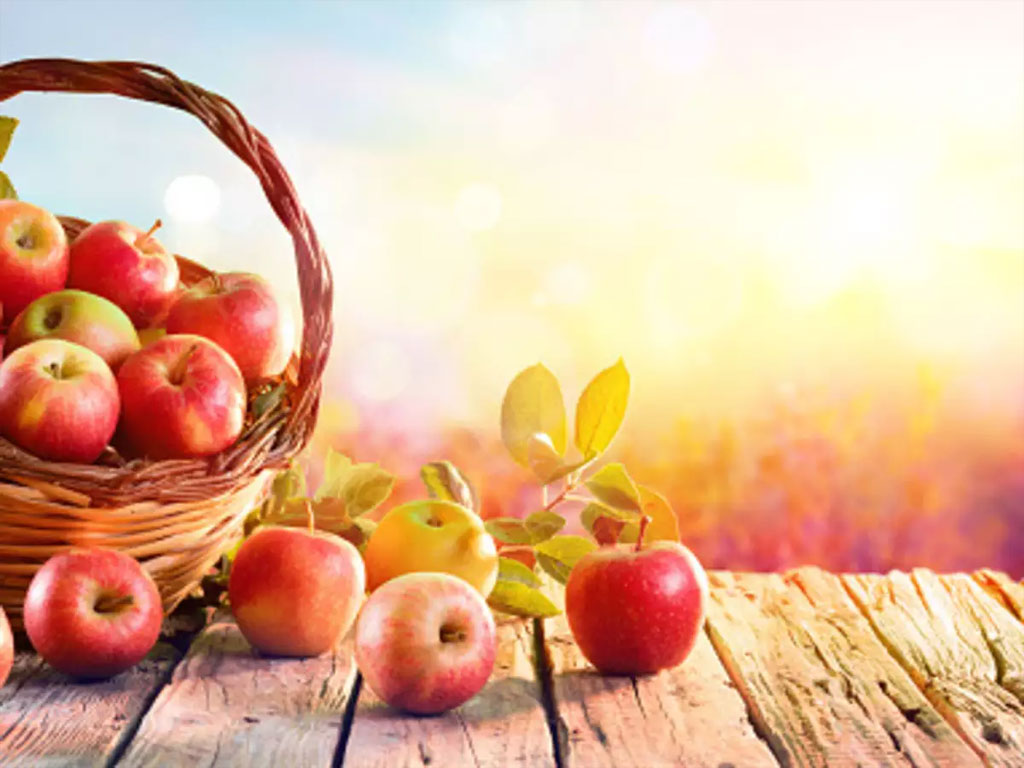 Yield forecasting
Knowing when and how much yield to expect can be empowering knowledge for the farmer, who can thus pre-plan distribution and make use of favorable market opportunities. We are on the lookout for solutions that help farmers reliably forecast their yields – as early as possible!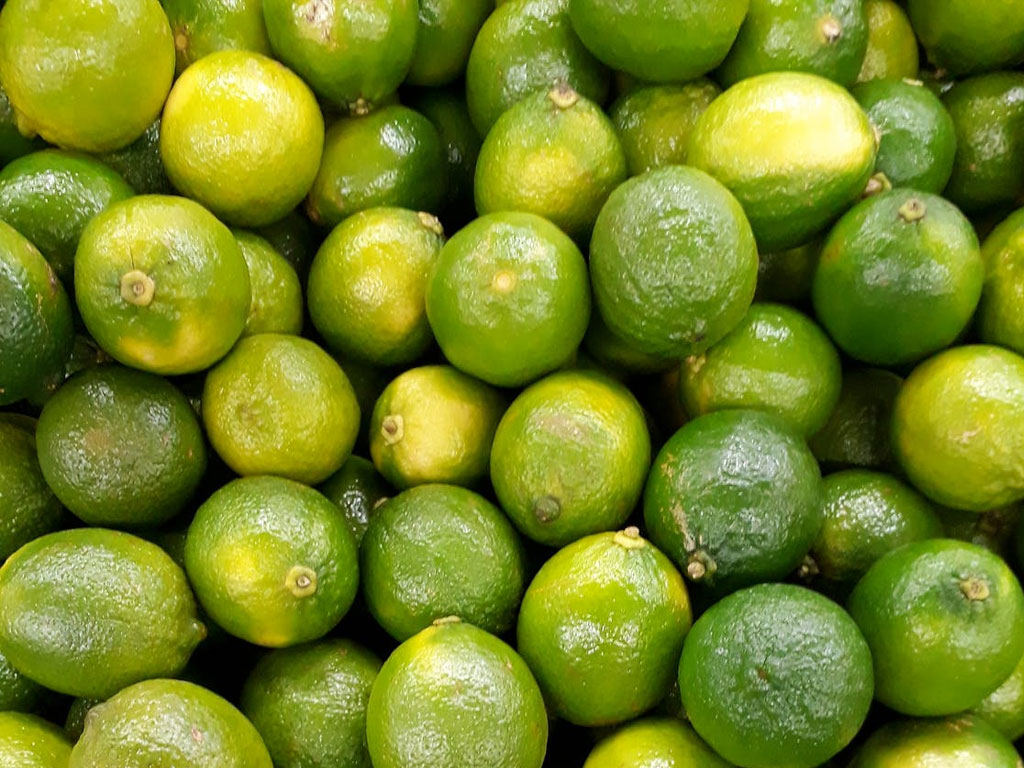 Fruit ripeness detection
Detecting and accurately evaluating the ripeness of fruit is an essential ability for the future of farm automation. From harvest planning or predicting to produce sorting or shelf life assessment - the ability to detect, evaluate and monitor fruit ripeness would be a solution with a multitude of applications.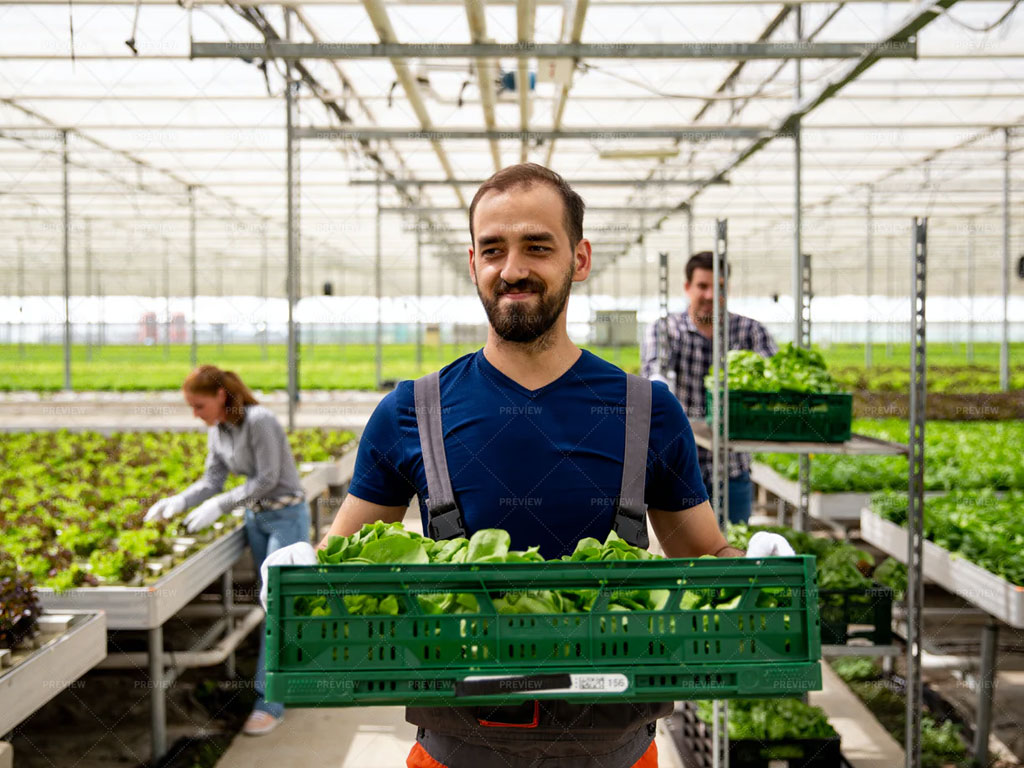 Data driven harvesting optimization
Harvesting is very time sensitive - when fruits or vegetables are ready they need to be harvested as soon as possible, else they quickly lose their retail fitness or start decaying. Data driven determination of optimal harvesting schedules is a complex task, yet one that if solved could significantly contribute to farm operational efficiency and sustainability.
Mitigating labour shortage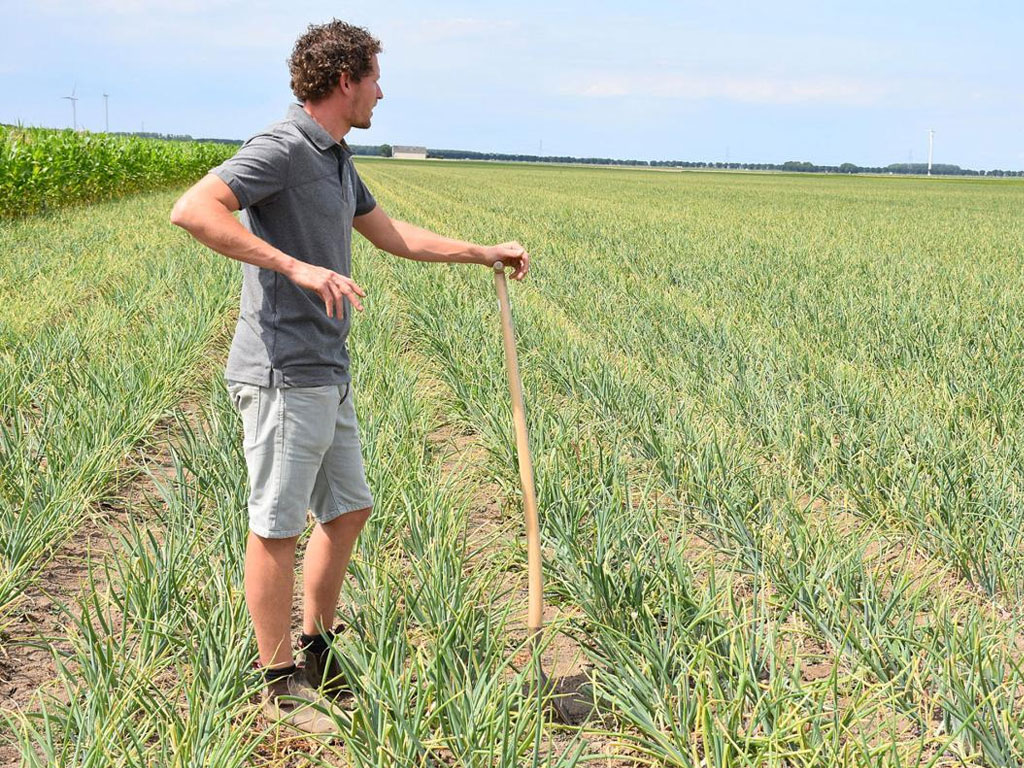 Solving seasonal labor shortage
Quarantine restrictions have clearly shown how much agriculture is still labour-dependent and highly susceptible to disruption in seasonal work. And not only this year – labour shortages are ongoing problems, suffered by farmers every year. We challenge you to think out-of-the-box and find alternative means of addressing seasonal labour shortages.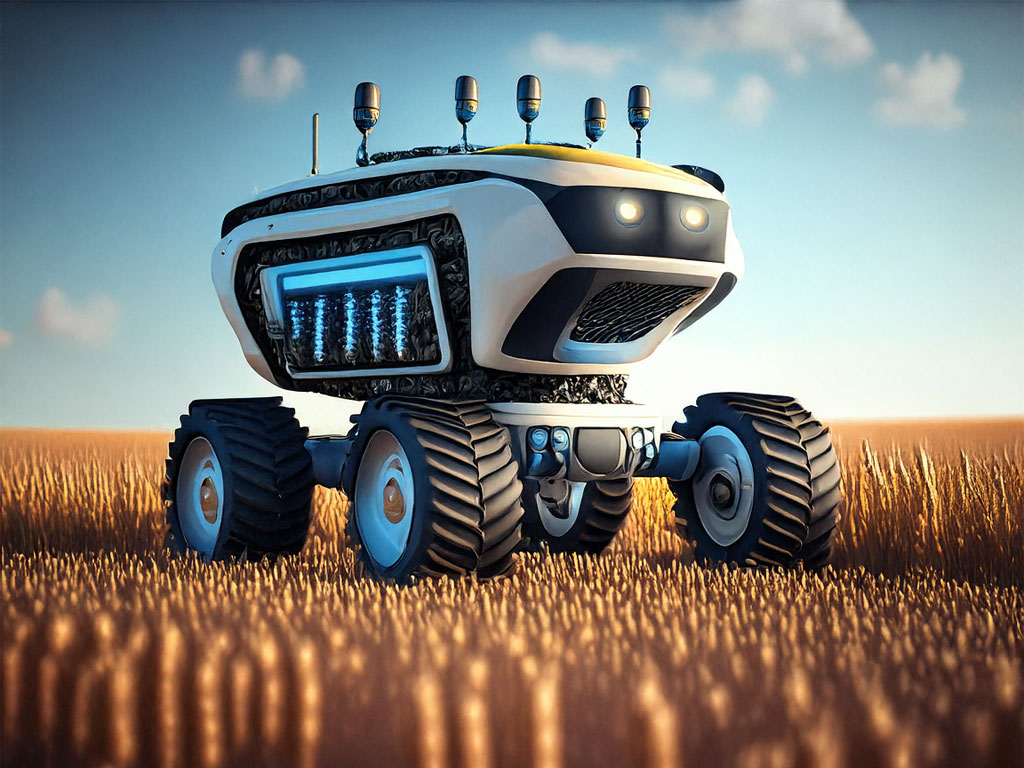 Auto- and Robotization in agrifood sector
Whenever labour is not available, robots can come to the rescue. Although with enormous potential, agricultural automation and robotics is still emerging and remains a widely open field for innovation. Have a vision of a novel robot working at anything on the farm? Let us hear you!
Smart animal husbandry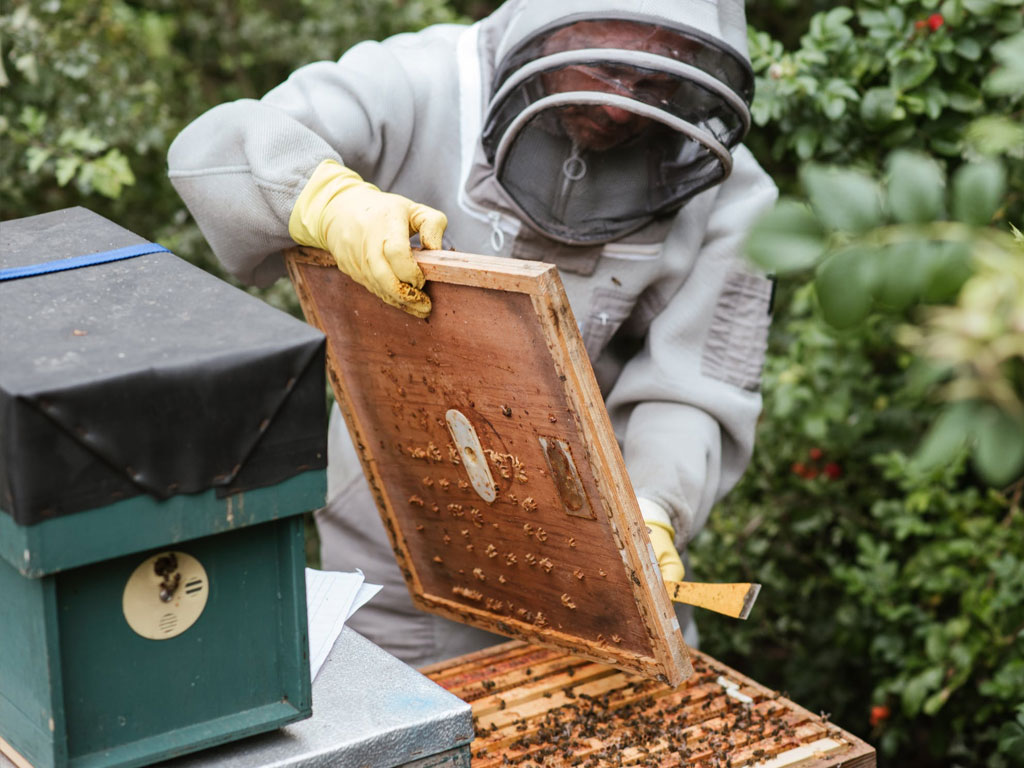 Impoving beekeeping
Bees are an army of silent labourers - they pollinate our crops while supplying us with sweet honey. Yet our bees require care, supported by new approaches and novel technologies that improve beekeeping. From bee tracking to beehive health monitoring - we are interested in all innovative solutions that help beekeepers to keep up with the buzz.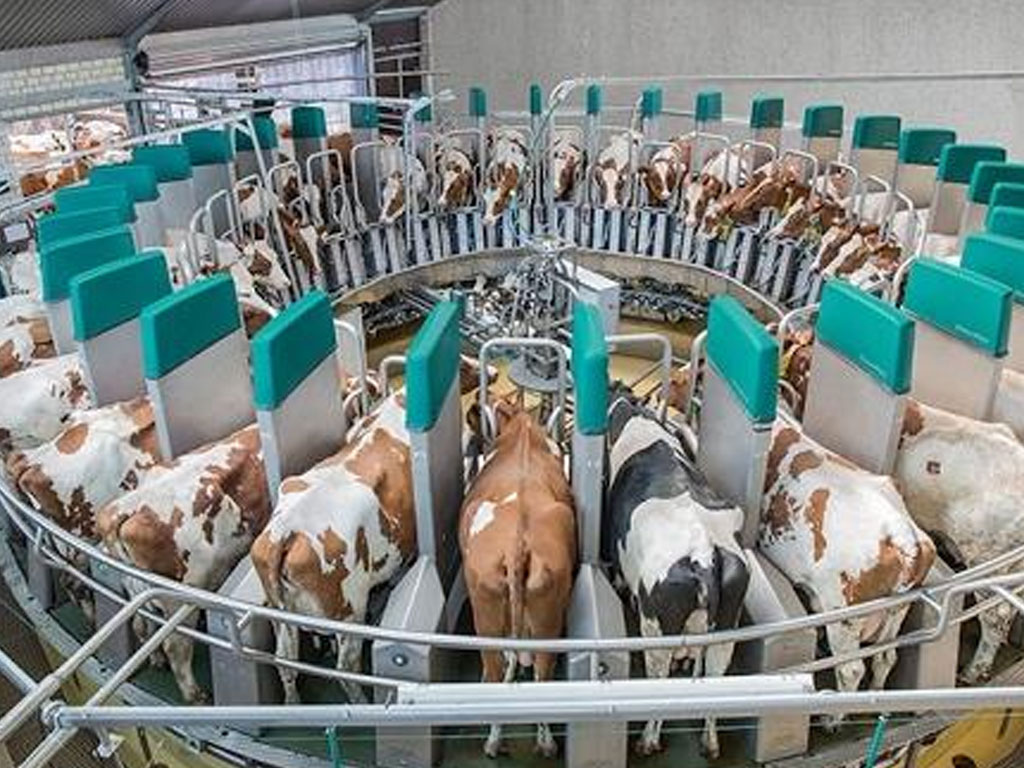 Smart animal husbandry
Proper care and the wellbeing of our farm animals is at the top of the responsible farming agenda. Breakthrough technologies and novel solutions can significantly contribute to the way we raise our farm animals, optimise growth, monitor health or ensure food safety - any and all innovative tools and techniques are welcome.
Side-stream valorization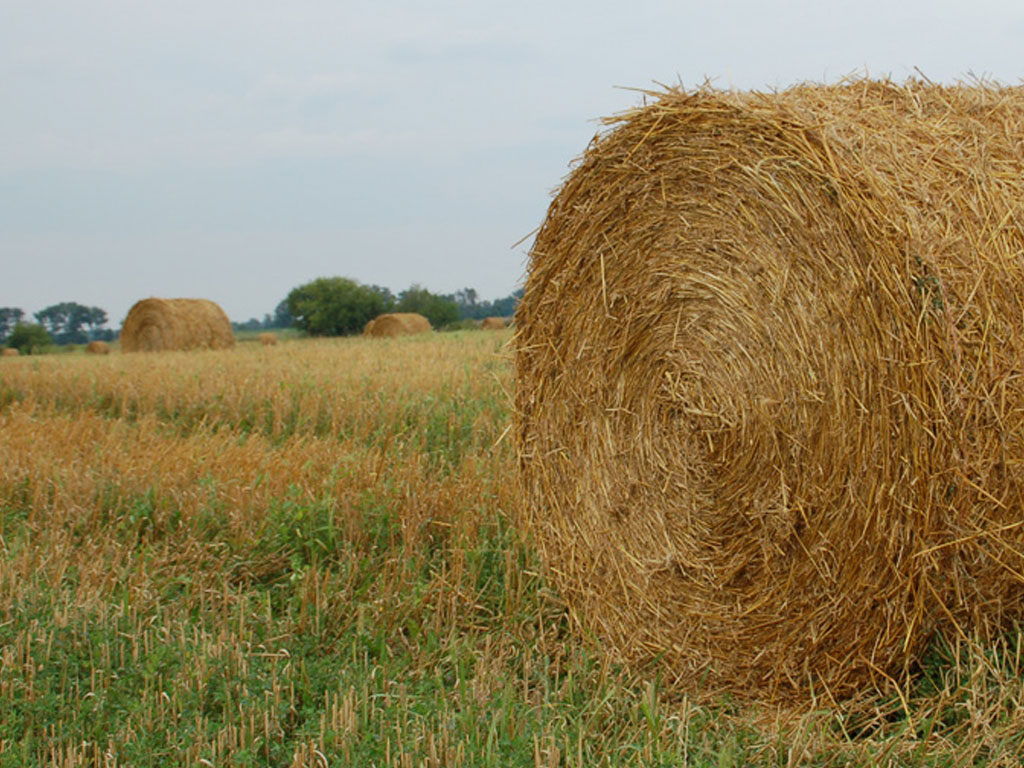 Valorization of agricultural residue
From sowing to harvesting - agriculture produces a lot for residue throughout the crop grown cycle. Much of this residue can be an important resource for field fertilization or further manufacturing, while some is disposed of without any seeming purpose. In the cycle economy even residue can have value - we just need your help at finding where it is.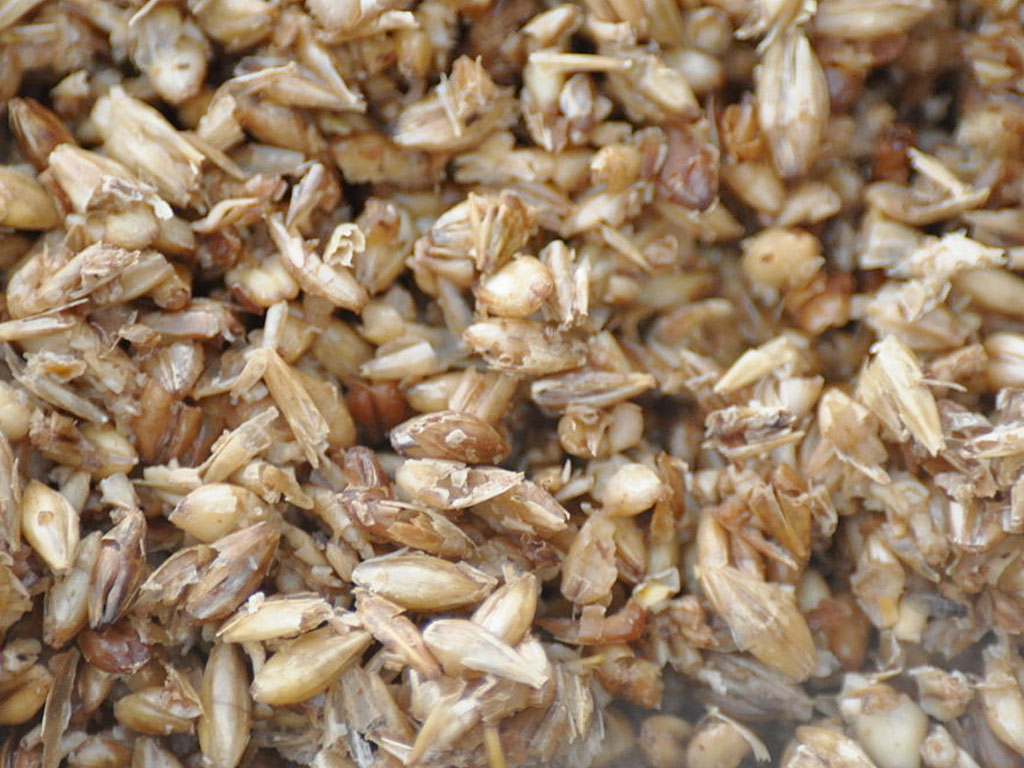 Value creation for food production by-products
The food production process is a wasteful one, producing tons of disposable by-products every day. Often opportunities to reuse these by-products are limited, yet surely some value could still be created. We'll love to hear your suggestions on how we can make our food systems more sustainable though food production waste value discovery.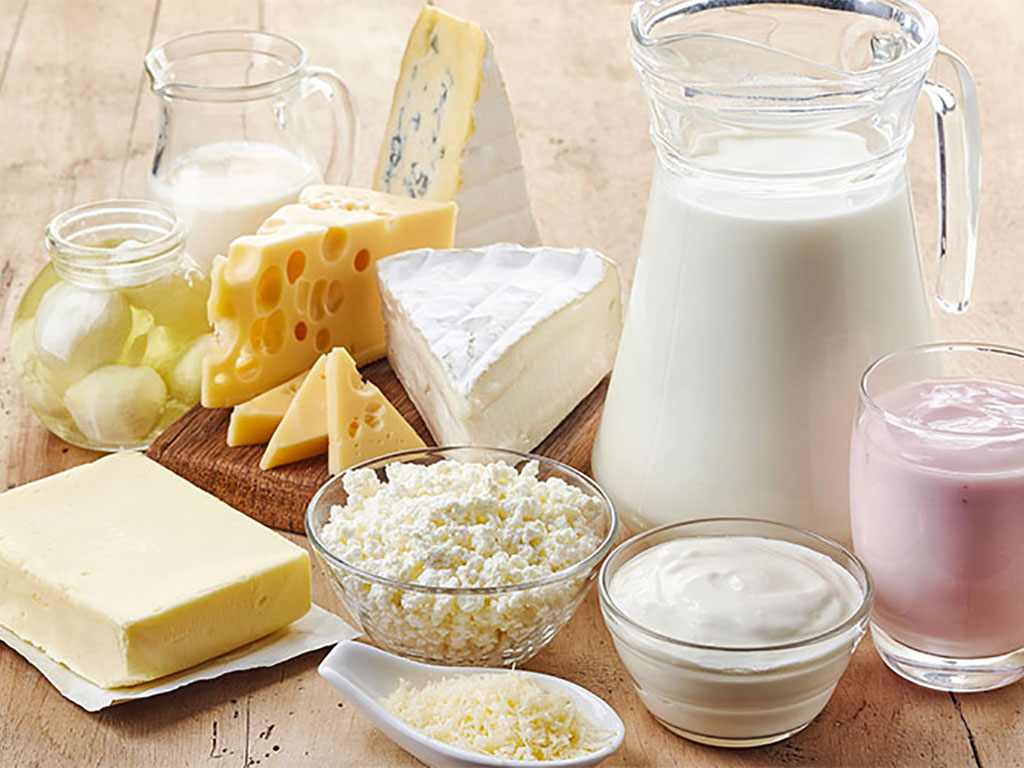 Valorizing dairy product manufacturing side-streams
The making of various dairy products is a complex and multi-staged process, involving different equipment that needs to be regularly maintained and cleaned in order to meet strict food safety regulations. This results in a lot of water full with dairy-related by-products and other ingredients used in the manufacturing process. While these side-streams can be used to complement animal feed, this remains economically and practically unsustainable. We would welcome any alternatives that would help create value - or at least reduce associated costs - of leftovers from dairy processing.
Boosting local production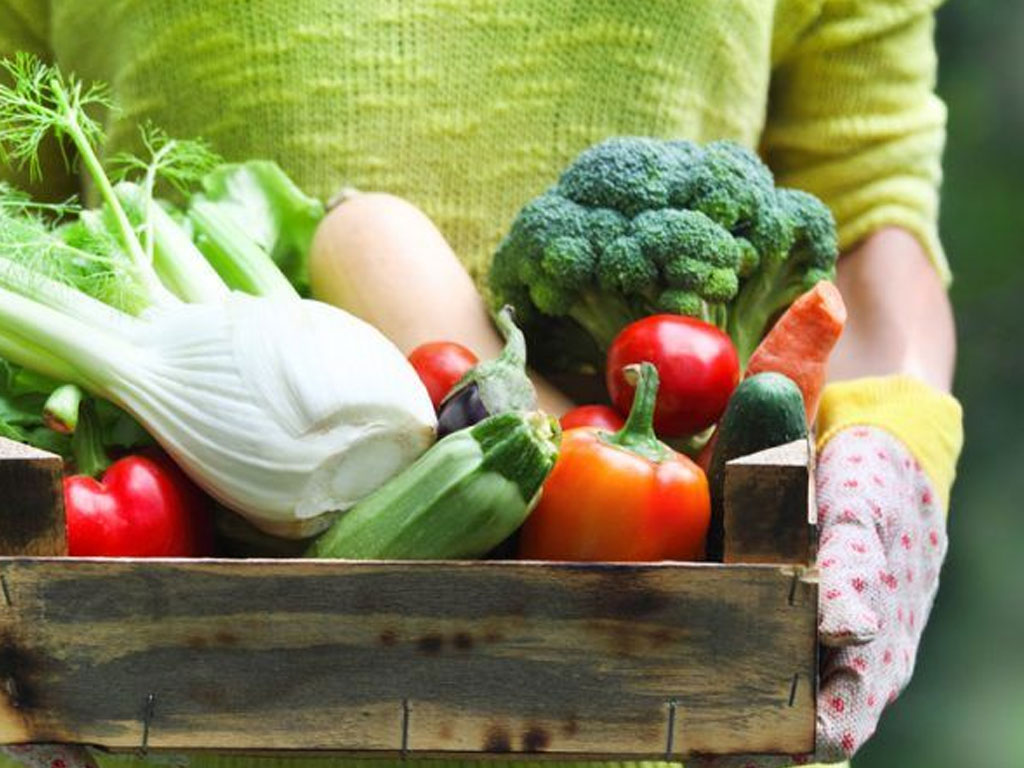 Short food supply chain enablers
With major distributions in the global food supply chains, locally produced and sold food has returned to popularity as no time before. However, many of our local food supply chains are still too long and need to be made shorter - straight from the farm to the table of the consumer, backed by enabling technological innovations.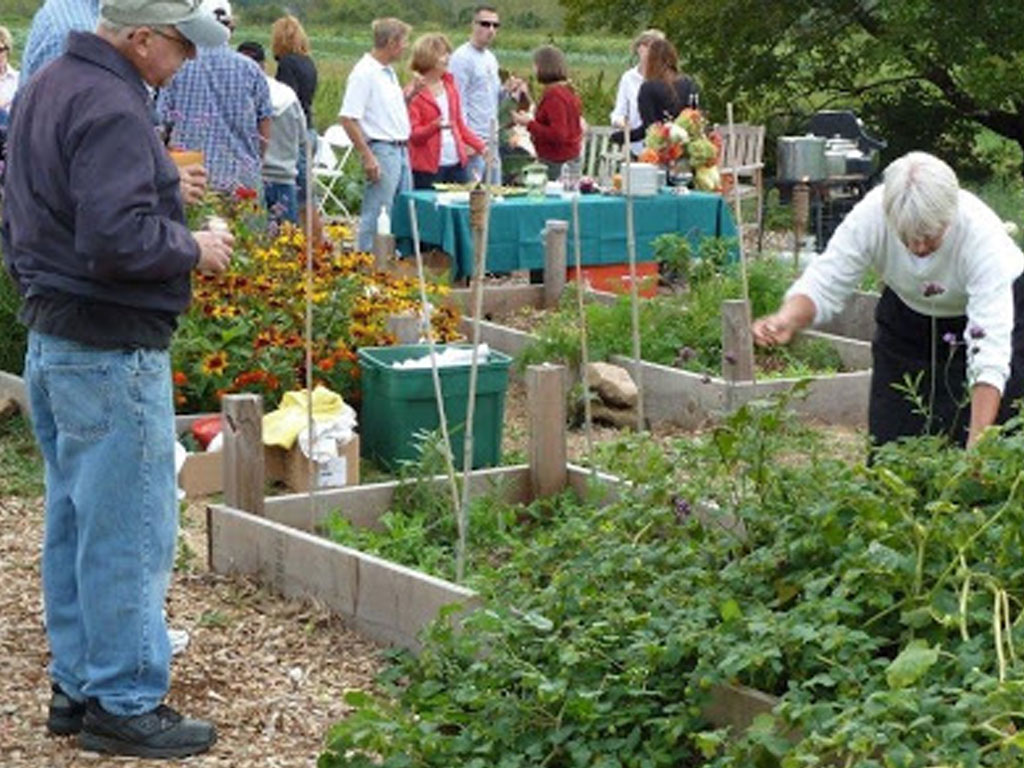 Community and household farming
Quarantine measures have made us stay at our homes, often with little to do in our spare time. Why not grow our own food? Growing fruits and vegetables at home or together with local communities has had a significant leap, yet remains an enthusiasts' pursuit. What solutions can be offered to push household farming into a mainstream hobby?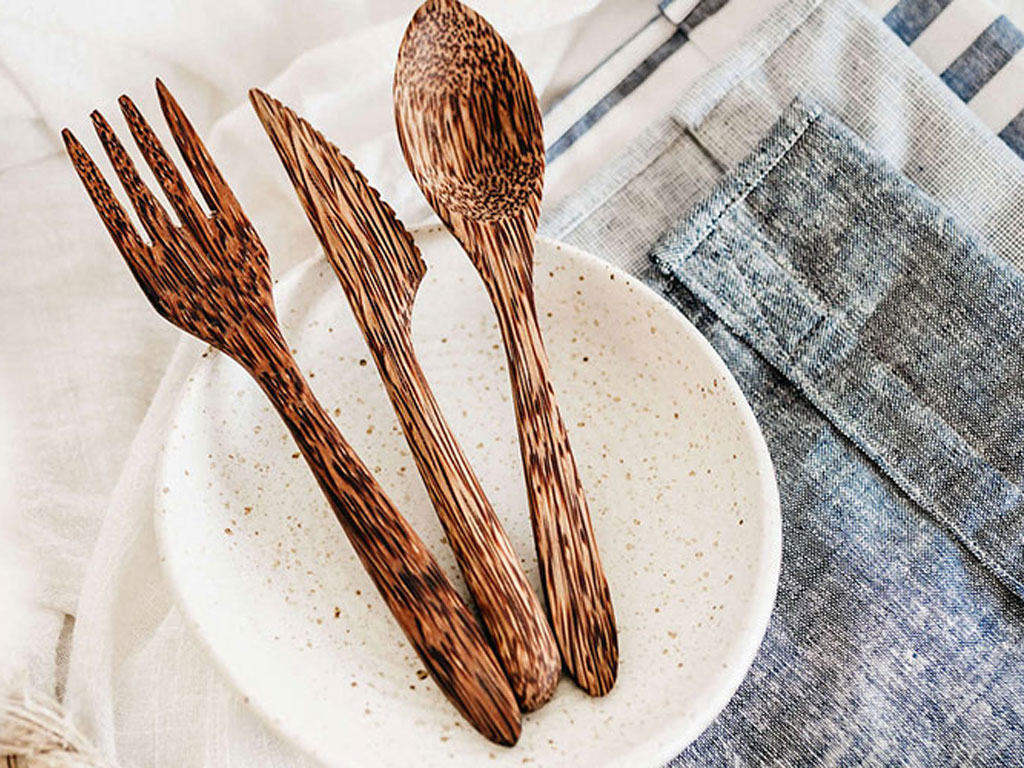 Sustainable and affordable cutlery
Single-use cutlery (spoons, forks, knives) are an essential accessory needed for consumption of most pre-prepared, delivered or street foods. However, such cutlery is often made either from cheap plastic or from materials that are unacceptably costly for food producers or consumers. With growing cutlery use, sustainable and cost-efficient alternatives that are recyclable or biodegradable are direly needed, especially those that manage to maintain appropriate properties for comfortable use.
Novel efficiency-increasing solutions for food delivery
With online food product retail rising rapidly in the wake of COVID-19, the need for novel product delivery solutions is rising as well. Often there is a lack of efficiency in last mile delivery. Thus we are looking for solutions that increase efficiency and improve the organization of logistics - from digital solutions to new ways of food delivery.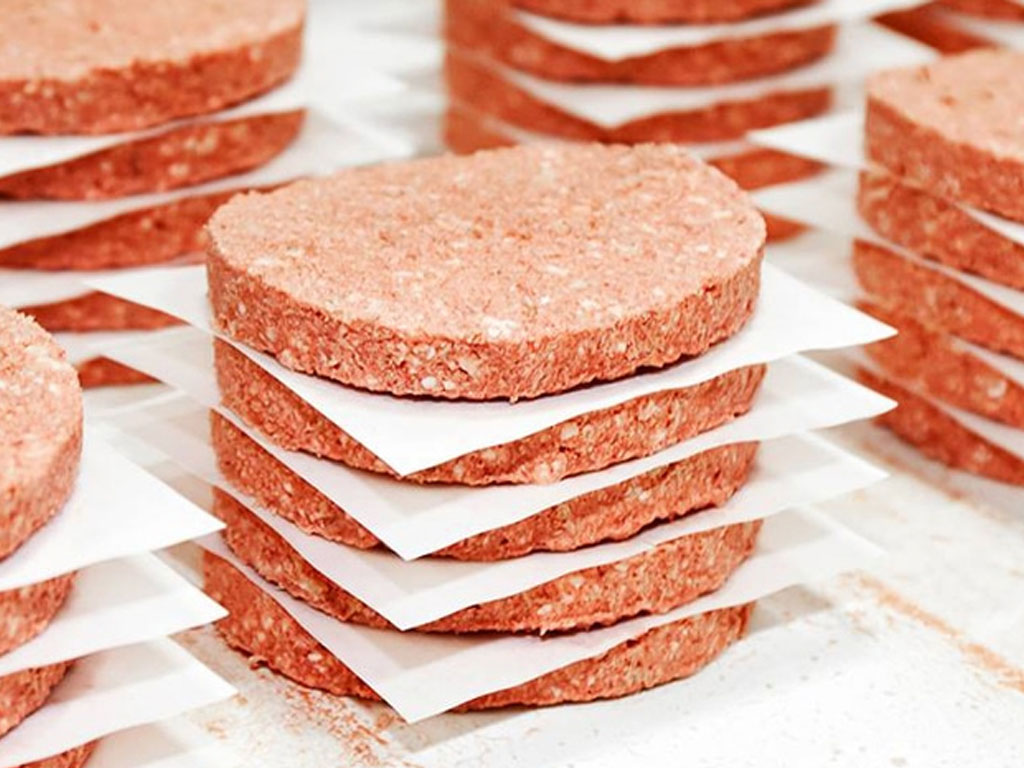 Novel alternative foods
In recent years, food tech has become one of the focus points of the innovation world. Consumers and businesses around the globe are becoming increasingly interested in novel and alternative foods – from plant-based products to functional foods, from new manufacturing techniques to more sustainable and healthy ingredients. What would you serve on our plate?
We would like to kindly inform you that the registration period to HACK AgriFood'20 Regional virtual hackathon has ended.
Experts
Mentorship and guidance from our team of recognized experts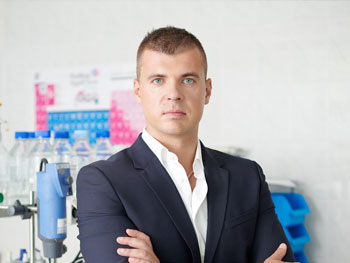 Augustas Alešiūnas
AgriFood Tech development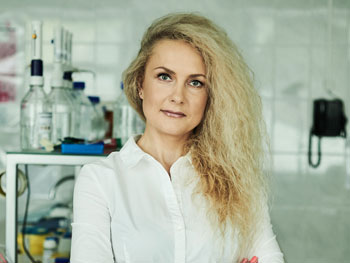 Kristina Šermukšnytė-Alešiūnienė
Cluster Manager at AgriFood Lithuania DIH
Mika Kukkurainen
Partner, Founder at Nordic FoodTech VC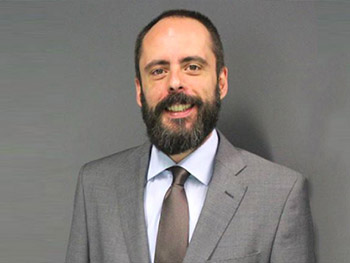 Grigoris Chatzikostas
Vice President of Business Development, FoodScale Hub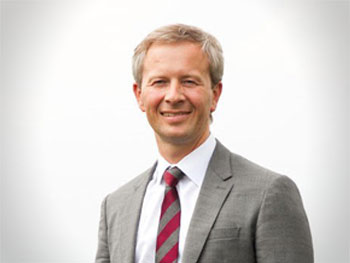 Sergejus Fedotovas
CEO of the State Plant Service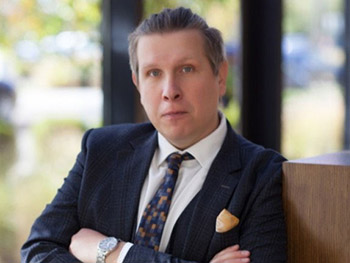 Aleksej Kovaliov
Senior Program Director – EIS Ltd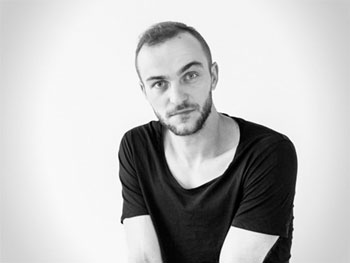 Artūras Bulota
Marketing Manager and Co-Founder of Talent Garden Lithuania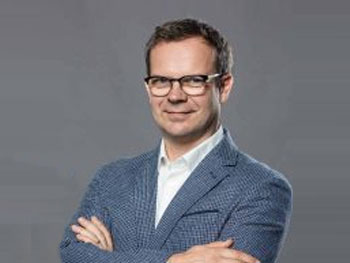 Ignas Šlapkauskas
Expert of innovative project development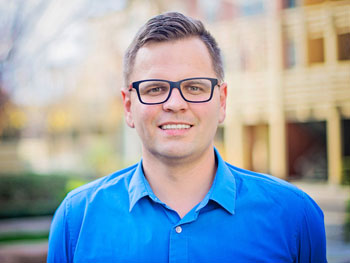 Justin Taruška
CEO @ Nando Europe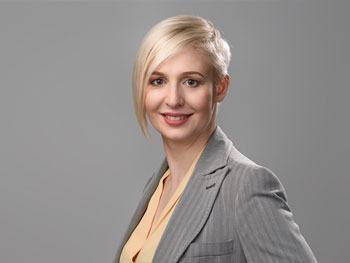 Sigita Zulonienė
Ecosystem Development and Startup Visa Lithuania Program Manager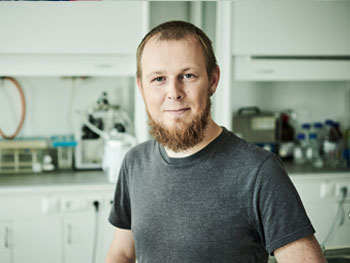 Mindaugas Kelpša
Innovations @ StopFakeFood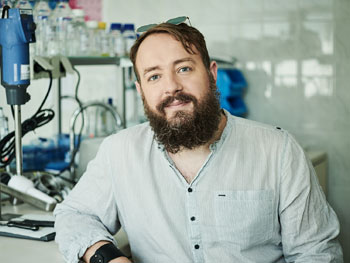 Dmitrij Radin
Chief Product Officer @ StopFakeFood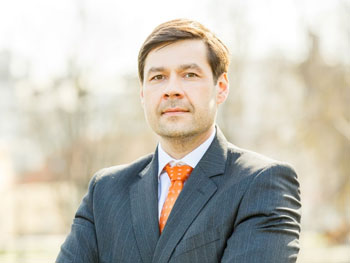 Kasparas Jurgelionis
Founding partner and CEO of IronWolfCapital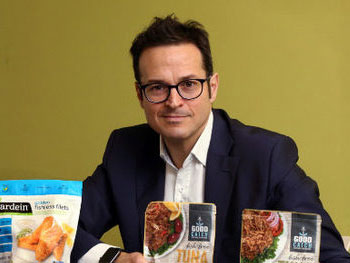 Santi Aliaga
CEO Zyrcular Foods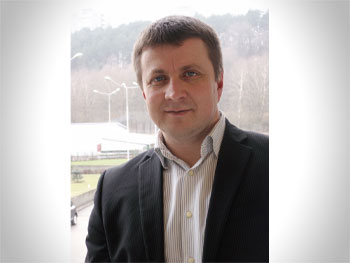 Giedrius Bagušinskas
Executive Director @ LitMEA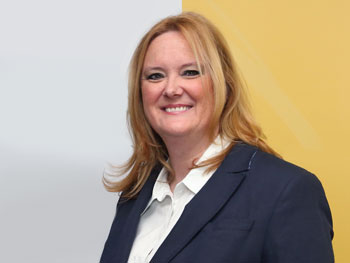 Heidrun Hochreiter
"Reusing by-products from oil or juice production" – Challenge Owner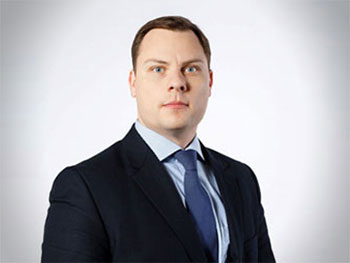 Gintas Kimtys
Acting Director @ Agency for Science, Innovation and Technology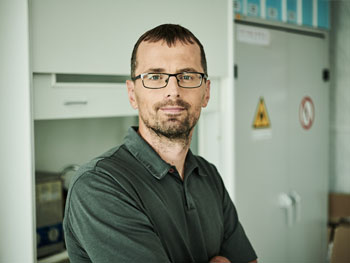 Valdas Rapševičius
Mathematics and computer science, IT systems engineering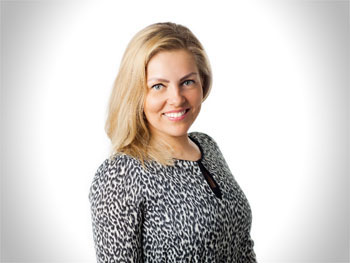 Anna Rozenfelde
"Consumer-oriented short food supply chain solution" – Challenge Owner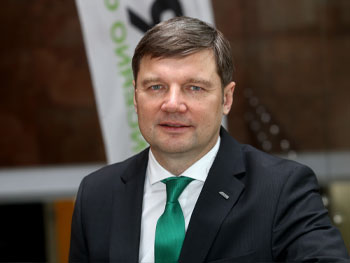 Edgaras Šakys
CEO at Agrokoncernas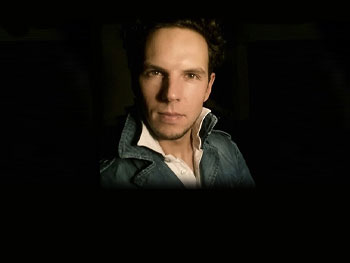 Mindaugas Talaikis
Electronic engineering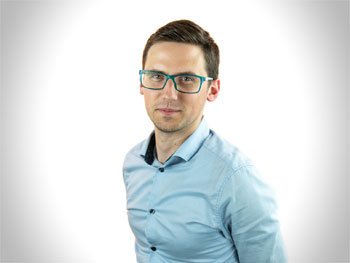 Jānis Vecvagars
"Optimizing food catering for festivals" Challenge Owner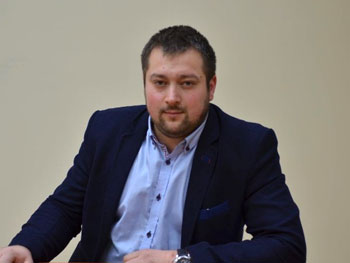 Justas Gribovskis
Founder and CEO @ UAB "IT SISTEMOS"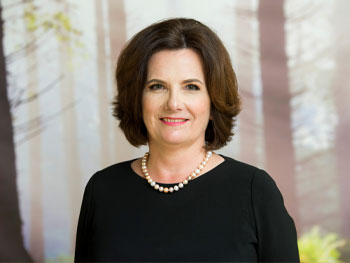 Astrida Miceikienė
Chancellor of Agriculture Academy at Vytautas Magnus university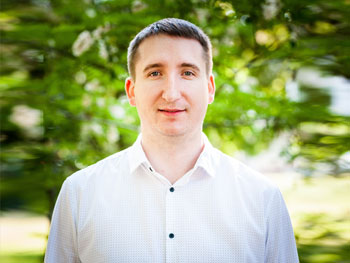 Vytaras Tamašauskas
Head of Science and Innovation project unit @ Lithuanian Business Support Agency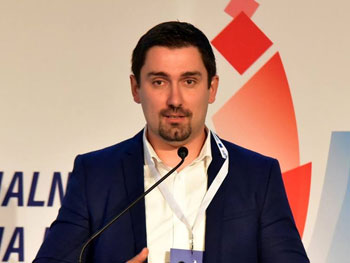 Matija Bumbak
Director/Project manager @ Platforma 22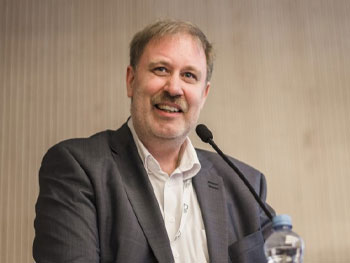 Thomas Solupajev-Ronlev
Co-Founder and CEO @ Factobotics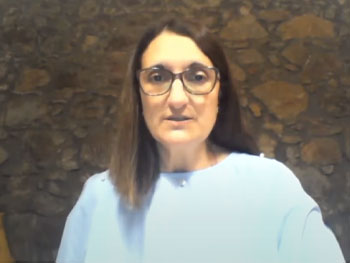 Cristina Alonso Guillamón
R&D and Purchasing @ Areas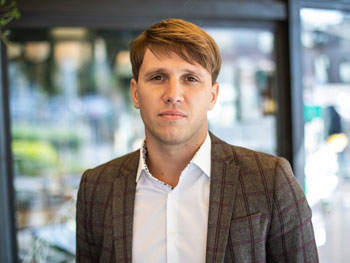 Paulius Guzevičius
"Plant stress cause assessment" Challenge Owner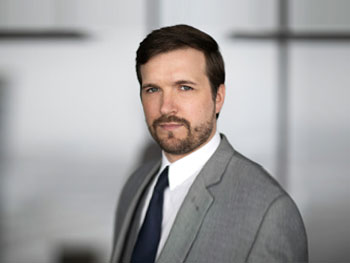 Tomas Orlickas
Deputy Director @ National Paying Agency under the Ministry of Agriculture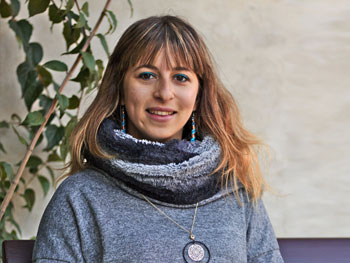 Mercè Gorina Pradas
"Creative reborn packaging" Challenge Owner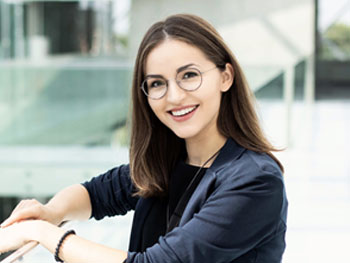 Vaida Morkūnaitė
EIT Food activities coordinator in Lithuania
Schedule
Two days of online action at HACK AgriFood'20
21 November, 2020
10:00 - 10:30 Kick-off
10:30 - 12:00 Experts guide teams
12:15 - 13:15 Webinar: Sigita Zulonienė "Creative Thinking and Design"
17:00 - 18:00 Mentors review ideas
18:15 - 19:00 Webinar: Jonas Jonušas "Home Cooking Through The Pandemic"
22 November, 2020
09:30 - 10:00 Webinar: Jekaterina Zibireva "Morning routine of waking up your creativity"
10:00 - 12:00 OpenDesk Mentorship
12:00 - 12:45 Webinar: Artūras Bulota "How To Build a Perfect Elevator Pitch"
13:00 - 14:00 OpenDesk Mentorship
16:00 Pitch Registration Deadline
16:20 - 17:20 Teams present ideas
18:00 Nominations
Contacts
Questions? We have all the answers! Get in touch with us.
Address
Mokslininku st. 2A
LT-08412 Vilnius
Lithuania
Email Us
ask@hackagrifood.lt